Eco-traveler and Reporter
Reported on children's environmental activities at
Maho Bay
, one of the first eco-tourism resorts in the United States. Learned how island "trash" is made into "treasure," and how solar cells capture the island's sun to create renewable energy for visitors.
Interview with eco-tourism developer, Stanley Selengut
, revealed that the property was designed with "kids in mind."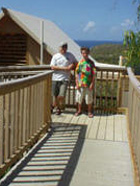 Tour of solar-designed buildings
Recycled bottles used in glass studio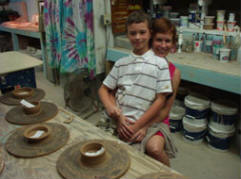 Clay Studio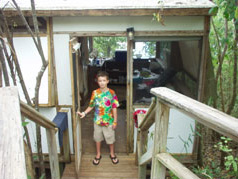 Eco-friendly tents built "in the trees"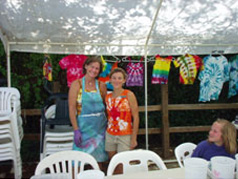 Recycled sheets used in tie-dye studio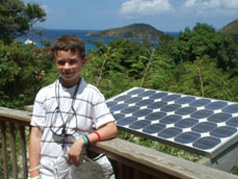 Learning how solar panels work