About Dallas Writer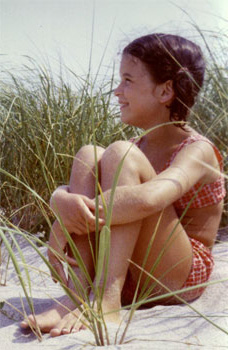 A native New Yorker, Stacy Clark researches and reports on clean energy developments, teaches preschool, and is a founding Partner at
INKUBATE
, an online showcase for writers and the editors and agents they want to reach.
Varied Experiences
In addition to teaching and writing on energy and the environment, and serving as Principal of Writer Relations for INKUBATE, Clark is a contributing staff writer for EnergyBoom. Her professional affiliations include:
Contact Stacy at
stacy@dallaswriter.com
.