International Experience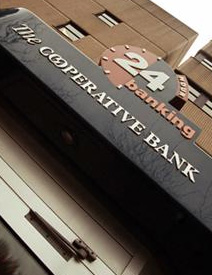 Advisor to clients of
DLA
, an international law firm based in Leeds, England. Helped clients understand the implications of Britain's increasingly complex environmental regulations. Developed strategies for companies seeking to improve their environmental performance and negotiated remedial goals with regulatory officials.
While working in England, the
Co-operative Bank of Manchester
hired me to build a lending policy aimed at reducing their exposure to high risk properties. The project involved creating a system for identifying properties requiring environmental review prior to bank approving financing. Since adopted, the Cooperative Bank has become one of the world's leading environmentally proactive banks—rewarding customers for taking responsible positions regarding the environmental impacts of their operations. Professional articles published in England included a feature for International Corporate Law.